The Qrius Rhino (a.k.a., TQR) is a blog where we share anything and everything related to science! All of us running the blog are science students in various institutes in India. We believe that blogging is an effective way in communicating science to other enthusiasts and the general public. Also, it's fun!
Evolution:
The Qrius Rhino was launched in 2018 by Raibat Sarker, which has gradually grown in every aspect with time keeping the goals intact.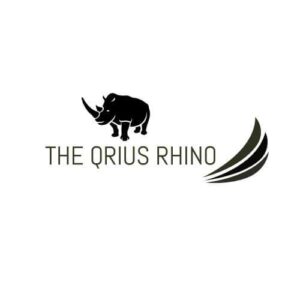 And…
We always welcome comments and criticisms about the content we post. Any suggestions to help make the blog better are welcome. Find where to write your feedback here.
To submit an article, please go through the Content Guidelines (updated time to time) and find where to email us your draft in the Contact page.
In case you have already written on the TQR platform before, or you know the general points regarding the content submissions, then email your content to us theqriusrhino@gmail.com with the subject "CONTENT SUBMISSION_YOUR NAME" in doc/docx format. Make sure to use proper referencing and keep plagiarism in check. If you have photos/diagrams in your article, attach them separately (don't forget to include a cover photo relevant to your article). Also, don't forget to mention a short bio and attach a photo of yourself! Find the accepted formats of your attachments in the Content Guidelines.
In order to enjoy a collaborative journey with us, see How to work with us?
For queries, you can always write a mail (see, How to reach us?) or contact us via our social media sites. We will definitely get back to you.
Thank You!
Happy Sciencing and Happy Blogging!