What really is "interdisciplinary" science?
Interdisciplinary science is the process of borrowing ideas from multiple disciplines and fields of science through the collaborative efforts of trained professionals and scientists from all facets of science. It is when sciences combine forces to solve questions posed by the universe. It is nothing short of a festival, where knowledge built by several researchers in multiple fields over the journey of humanity is celebrated.
How is it so important in biological sciences?
Today, more problems are solved by the combined efforts of several facets of science, thus creating a need to inculcate an interdisciplinary approach to science at an undergraduate level. This helps eliminate a narrow line of thought and broadens the horizon for young researchers to what is considered possible. Numerous branches of science erupted from this revolution, and one such branch is Biophysics.
Biology is the science of life, and finding order amongst the diverse forms of life takes onerous. To establish these subtle patterns, biologists join hands with mathematicians, statisticians and physicists, deploying tools from the wide arsenal of sciences. A collection of these tools fall under the umbrella of biophysics. Comprehension of structure, function and dynamics of biological interactions at a fundamental level is the ultimate goal.
The questions that can be answered by biophysics spans scales- from molecular to population levels and dimensions- from medicine to behavioural biology. It seeks to solve them using a highly interdisciplinary approach that combines chemical and biochemical analysis for identifying molecules and spectroscopic techniques and computational methods to examine relationships between their physical properties and biological function. In so doing, Biophysics explains biological functions in terms of molecular mechanisms: precise physical descriptions of how individual molecules work together to produce specific biological functions.
Let us now take a closer look at how interdisciplinary science, in this case, biophysics, helps with modelling biological systems.
Find more about how team iGEM IISER Berhampur scientifically altered cell lines in Manipulating Protein Interactions in Engineered Cells.
Read more about another innovative blog by IISER Bhopal in Illuminating Life – At times, dark backdrops inspire bright lights.
Computational biophysics – a gateway to many answers
Understanding biology helps us draft a streamlined map of the sequence of activities and their cause. We then incorporate ideas from mathematics and physics to formulate this sequence as equations. These equations are then simulated using computational methods to paint a picture of this biological system over time, space, or any other relevant parameter for a particular system. These simulations, when done accurately, helps give us a visual interpretation of these systems over various conditions, which in many cases can be extremely laborious to observe physically.
Advancements in computer science have also paved the way to the creative conceptualisation of these life processes. Techniques of machine learning and neural network algorithms, which are inspired by the principles of biological evolutionary learning curves, now help us establish behavioural and awareness patterns of large populations. These machine learning techniques have helped to analyse various entities from physical terrains to study camouflage to protein structure prediction.
The success of biophysics is that it has aided the biology community in eliminating all the hassles that might come with experimentation to establish theories and facts. With the power of computation, we can simulate systems in several conditions in a fraction of a second, which in reality take several weeks to produce.
Interdisciplinary science has altered the course of research and development dramatically in modern times. Adopting this way of thinking and joint efforts of the scientific community will help us make significant strides in benefitting the community holistically.
To know about the interdisciplinary project of the team check out their team wiki: IISER Kolkata iGEM 2021
To be continued…
By,
D Nivedaa (BS-MS student and iGEM 2021 team member, Indian Institute of Science Education and Research Kolkata)
References:
All information and images are obtained from team iGEM IISER Kolkata. The author is also a member of the team for iGEM 2021.
About the author: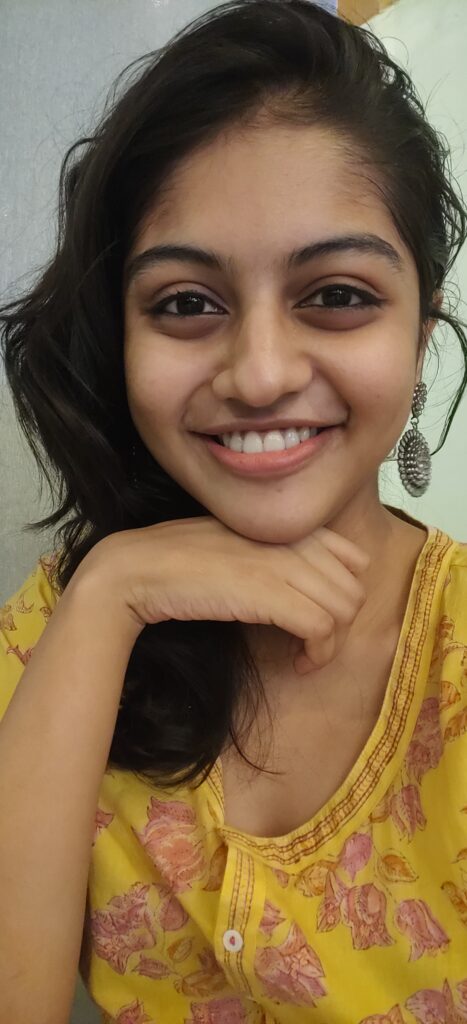 I am Nivedaa, a 3rd-year student aspiring to be a physicist who is passionate about biophysics. Other things I find interesting beyond science are art, fashion and movies. I love to make very detailed notes and spend all the time listening to music.

This is her first blog for TQR!
Collaboration: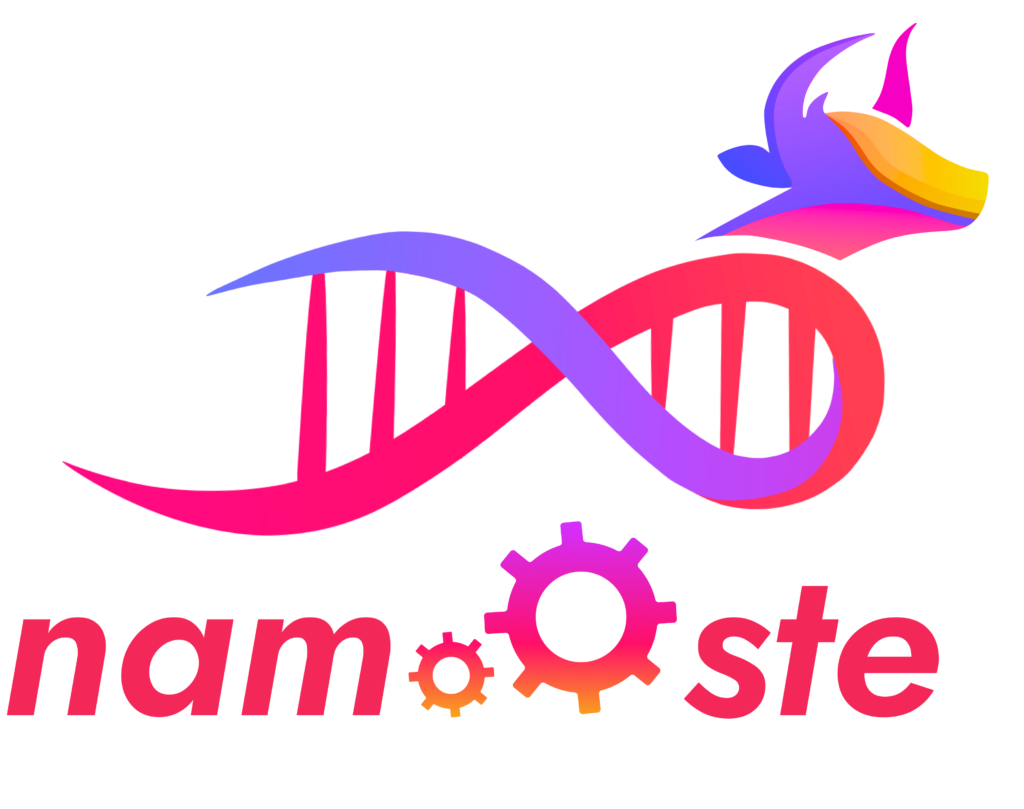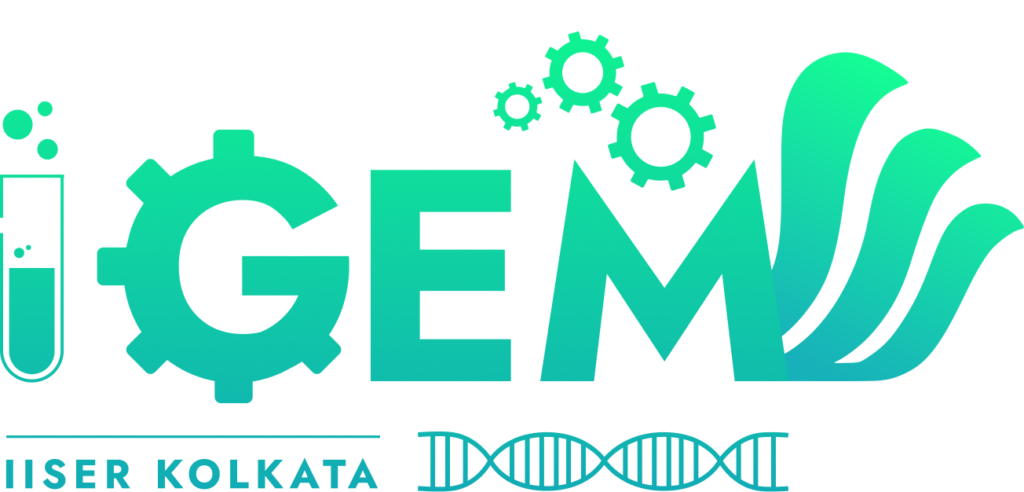 This blog is a part of Science Communication by iGEM IISER Kolkata 2021 Team. They are a bunch of undergrads from diverse academic backgrounds ranging across different fields of science! United by their love for science especially synthetic biology, they aim to create an inexpensive curative strategy as well as detection strategy for bovine mastitis!
The idea is to develop a vaccine that can target and kill the causative agents. The disease is normally prominently detectable when it is already at a severe stage. Thereby, the team is even using biotechnological strategies to develop a colourimetric detection kit that can help diary farms identify the devil growing inside their cows even before things get worse.
The project has already been recognised globally by various awards by leading organisations in this field. Get more details of their project in the upcoming blogs.